This blog contains affiliate links, which we may receive a commission for purchases. The decision is yours, whether or not you decide to buy.
Having come to the conclusion that a marriage has broken down irretrievably, most people want advice about finances.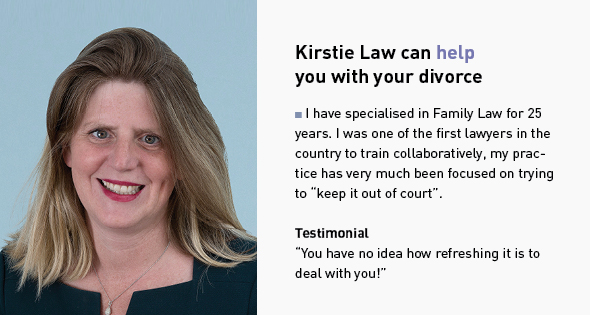 There is no one right answer in family law, and instead there is a checklist of factors under Section 25 of the Matrimonial Causes Act 1973 that a judge will take into account in deciding what settlement is appropriate.
There are various ways of reaching an agreement without going to court, including mediation, collaborative law, arbitration, and even a couple just sitting down round the kitchen table and sorting things out direct. If it is not possible to reach an agreement, then an application can be made to the court.The application is made on a Form A, and there is a court fee to pay.
Unless it is an emergency situation, it is necessary to have an information meeting called a MIAMs with a mediator, who will explain the benefits of resolving cases out of court and other agencies that may be able to assist the family.
The mediator signs the Form A to confirm that the applicant has attended a MIAM. Once the Form A has been issued, a timetable is set in place, including requiring both parties to complete and then exchange Forms E at least five weeks before the First Appointment.
It is possible for people to represent themselves in the financial process, and even attend court hearings without a lawyer, although it is generally considered advisable to at least take advice after the exchange of Forms E.
Written by Kirstie Law Solicitor, Collaborative Lawyer and Mediator www.ts-p.co.uk
Like to write an article? Email us info@divorcedparents.co.uk
PHOTO CREDIT: THOROUGHLYREVIEWED