This blog contains affiliate links, which we may receive a commission for purchases. The decision is yours, whether or not you decide to buy.
Did you know that according to 'Phactual' the online Market data company that 10% of online dating profiles are fake.
Disturbing information if you have just come out of an emotional divorce especially if infidelity and lies were part of your experience. Scarily it is not just the inexperienced online daters among us that can get duped.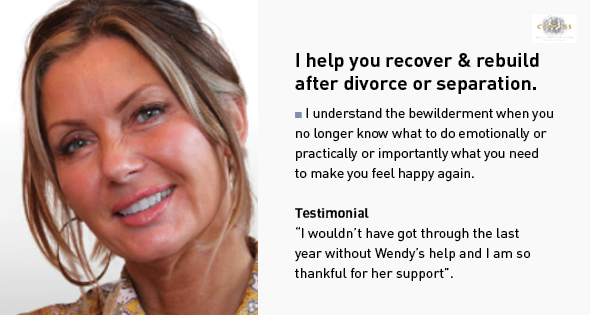 You only have to take a look at Netflix's latest documentary 'The Tinder Swindler' to get an understanding that sophisticated 'online date scamming' is big business with unsuspecting individuals losing thousands of pounds to heartless and callous would be suitors. 'Tinder Swindler' is a sobering story of two girls emotional and financial ruin that will leave you shocked and concerned who to trust when entering back into the dating arena.
So if it is to be believed the world of online dating is amass with predators what can you do to protect yourself from being a victim …
Awareness is key when considering how to protect ourselves in a world that is unfamiliar. So whether it is referred to as 'Scam dating' 'Catfishing' or Romance Scamming' being alert to the warning signs is a good place to start when looking for genuine love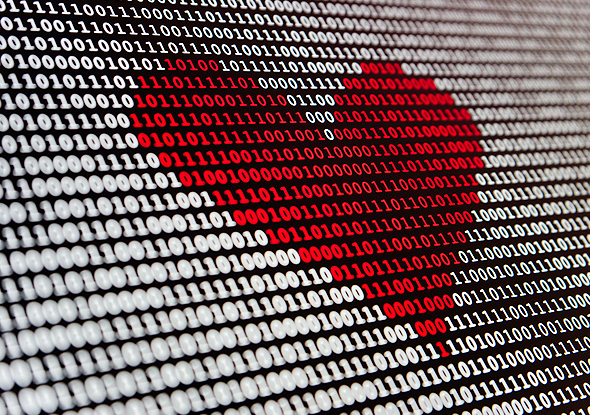 Which dating site?
First of all carefully consider where you are going to advertise your profile. Some FREE dating services may attract less trustworthy candidates because anyone and everyone can join which can make it more attractive to scammers. So if you are particularly concerned then a dating agency may be more of an attractive option.
Check out their pictures carefully
Do they look photoshopped or too posed? Are there other people in them or are they mainly individual shots? Are they clearly trying to lure you in with a certain lifestyle or appear to hold a position of trust?
Google your prospective date
I know it sounds a bit stalker 'ish' but even so … do your due diligence and verify who they are as much as possible.
Are they attempting to fast forward the relationship
Do they want to move you quickly from your online platform to direct messaging but seem reticent to make contact via phone?
Do they make excuses to avoid video call's?
Do they make excuses to meet face to face?
Beware of Love bombing
it is a term used to describe the action or practice of lavishing someone with attention or affection, especially in order to influence or manipulate them. Making huge declarations of love early on should be considered as a red flag. Untrustworthy individuals understand that the majority of people on dating sites are looking to love and be loved and this knowledge enables them to control their victims. They will ask lots of questions in the early days about you and your life so they can mirror your interests, values and life in order to love bomb you effectively.
Meeting friends or family members
Some scammers will say they work abroad or working in this country from abroad to avoid having to introduce you to friends and family. Be cautious if you aren't introduced to at least some work colleagues or friends.
Be alert to issues around finance
This may begin quite innocently by mentioning they have lost their credit card the day they are due to see you and would you lend them the train fair. To more elaborate stories designed to build confidence about their credibility and trustworthiness. So remember to never send money or give away your passwords and personal details of your bank account
Trust your gut instinct
Remember you are the best judge, so if it doesn't feel right, it probably isn't!
Please remember not everyone is untrustworthy, there are still many people out there that are honest truthful and genuinely looking for love. So don't give up, instead just be aware and take care of yourself!
Written by Wendy Appleyard. For more information or advice on Relationships and Relationship & Divorce Coaching visit lifecompasscoaching.co.uk
PHOTO CREDIT: ALEXANDER SINN, MIKA BAUMISTER