This blog contains affiliate links, which we may receive a commission for purchases. The decision is yours, whether or not you decide to buy.
The new way to divorce?
It has been widely reported that Amazon founder and chief executive Jeff Bezos and his wife McKenzie Bezos are going their separate ways after 25 years of marriage.
The couple announced their separation by saying "after a long period of loving exploration and a trial separation we have decided to divorce".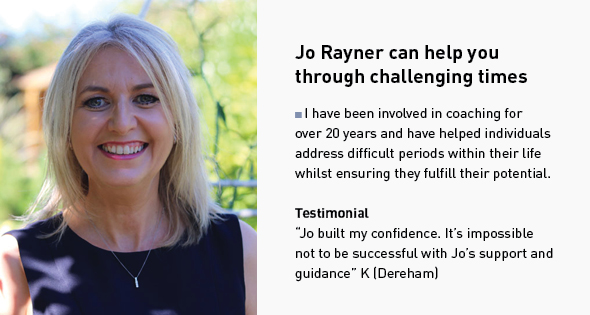 Is this the new way to divorce or is it just for the rich and famous?
Reflecting on Bezos' statement, is it really that easy?
What does this loving exploration of the problems within a marriage look like? (especially when ending in divorce)
Is this a new trend of divorce that was seemingly started by Gwyneth?
Catherine Woodward Thomas shot to fame in 2014 when Gwyneth Paltrow and Chris Martin referred to their "Conscious Uncoupling" in a blogpost on Paltrow's Goop website to describe how they were handling their separation.
Woodward Thomas in her book Consciously Uncoupling describes five steps to having a happy ever after. The first three steps describe how to harness negative emotions (identifying, naming and coming to accept them) and taking responsibility for your part of the separation.
This sounds easy but in practice can be very challenging. Woodward states "even if it's 97% the other persons fault we have to look at our 3% as within that 3% is our own ability to trust ourselves moving forward".
She also describes identifying and breaking patterns. Step four and five look at the other person, how to forgive each other and how to align new agreements to reshape the new relationship. Divorce can undoubtedly be painful and incredibly emotionally and however much we want to enter into this "loving exploration' and "Consciously Uncoupling"
I am sure this is and has to be work in progress especially when emotive issues such as finance and children are involved. It reminds me that with any relationship and at whatever stage the relationship is at how we interact and communicate is vital.
For example the social exchange theory proposes that social behaviour is the result of an exchange process.
The purpose of this exchange is to maximize benefits and minimise costs. According to this theory, developed by sociologist George Homans, people weigh the potential benefits and risks of social relationships.
When the risks outweigh the rewards, people will terminate or abandon that relationship. The four steps include
Stage One 
Sampling - Is the exploration of the costs and rewards of associating with others (either by engaging into a relationship or observing others
Stage Two 
Bargaining - this takes place at the beginning of a relationship and involves giving and receiving reward to see if this relationship will be profitable
Stage Three 
Commitment - This is when the exchange of rewards and acceptance stabilisers and greater focus is put on the relationship itself
Stage Four 
Institutionalisation - Settling down with established norms and mutual expectations
So the key to a Happy Ever After may be to improve communication. To see the relationship as new and redefining what bargaining looks like. That this "Conscious uncoupling" and loving exploration is a thing we all aspire to in all our relationship breakups.
I'm not sure I have met anyone who has achieved this perfection in reality but the idea of using this as a compass and new way to direct us to have healthy endings is certainly something to aim for.
Written by Jo Rayner (Life Coach UK)  www.joraynercoaching.co.uk 
Like to write an article? Email info@divorcedparents.co.uk
PHOTO CREDIT: WALLPAPER CAVE