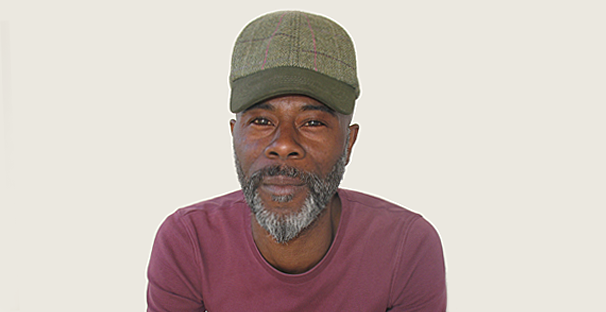 Divorcedparents.co.uk is here to help you if are you about to, are going through or have gone through a divorce. The website was created from a need to showcase the experts who can help you overcome the challenges you are facing. Visiting the site will allow you to browse the area specific to your needs and contact the expert that you best feels can serve you through this transition process.
Divorcedparents.co.uk acts as a shop window of experts who are here to help and support you. We have experts all around the United Kingdom in 6 key areas - Legal services, Relationships, Parenting, Coaching, Dating and Finances. In addition to valuable background information about the expert, you will also find testimonials from satisfied clients with whom they have worked. More importantly, you can get in touch with them straight away via email or telephone as these details are provided. Browse and read our content rich archive of articles covering many subject matters related to divorce, including useful "How To" tips and advice.
My aim is that your experience visiting this website will not only be motivational, but also inspirational, and an uplifting. Its the start of a new journey.
Divorcedparents.co.uk is developing and growing all the time in order to ensure that we meet your needs and expectations. I would love to know what you think of the site. I'm here to listen and respond in the best way I can.
Email : andrew@divorcedparents.co.uk